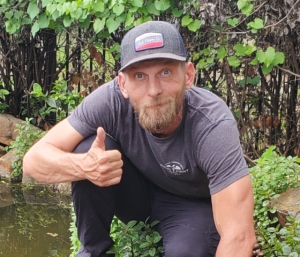 Dan Johanson
Owner, Designer, Installer
Dan has a passion for all things water and a great appreciation for using his hands to connect with the earth. He has created art from nature in the water feature industry for almost 20 years. He is a true water artisan excited to share his passion with the world!
Focal Point Features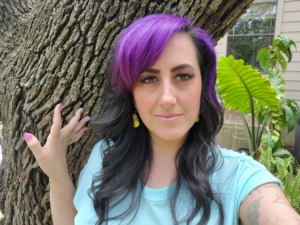 Melissa Devine Johanson
Owner, Manager
Melissa has a strong entrepreneurial spirit with a work hard, play hard attitude. She is the backbone of customer service, operations, marketing, and enjoys occasional field work when the mood strikes.
Focal Point Features
Tyler Frederick
Right-Hand Man
Tyler comes from a diverse background including liner fabrication and a passion for aquariums. He's a native Texan and loves everything outdoors. His can-do attitude and dedication to growing in this trade are an invaluable asset to the company.
Focal Point Features